Increase in organic Search Revenue
Generated within 15 months
The Challenge
Key Problems
Want to maintain a foothold for core terms related to a myriad of key product categories
Looking to solidify a presence and gain greater visibility in the online pet food and pet supply sales industry
Hyper-competitive industry for the Australian pet-care center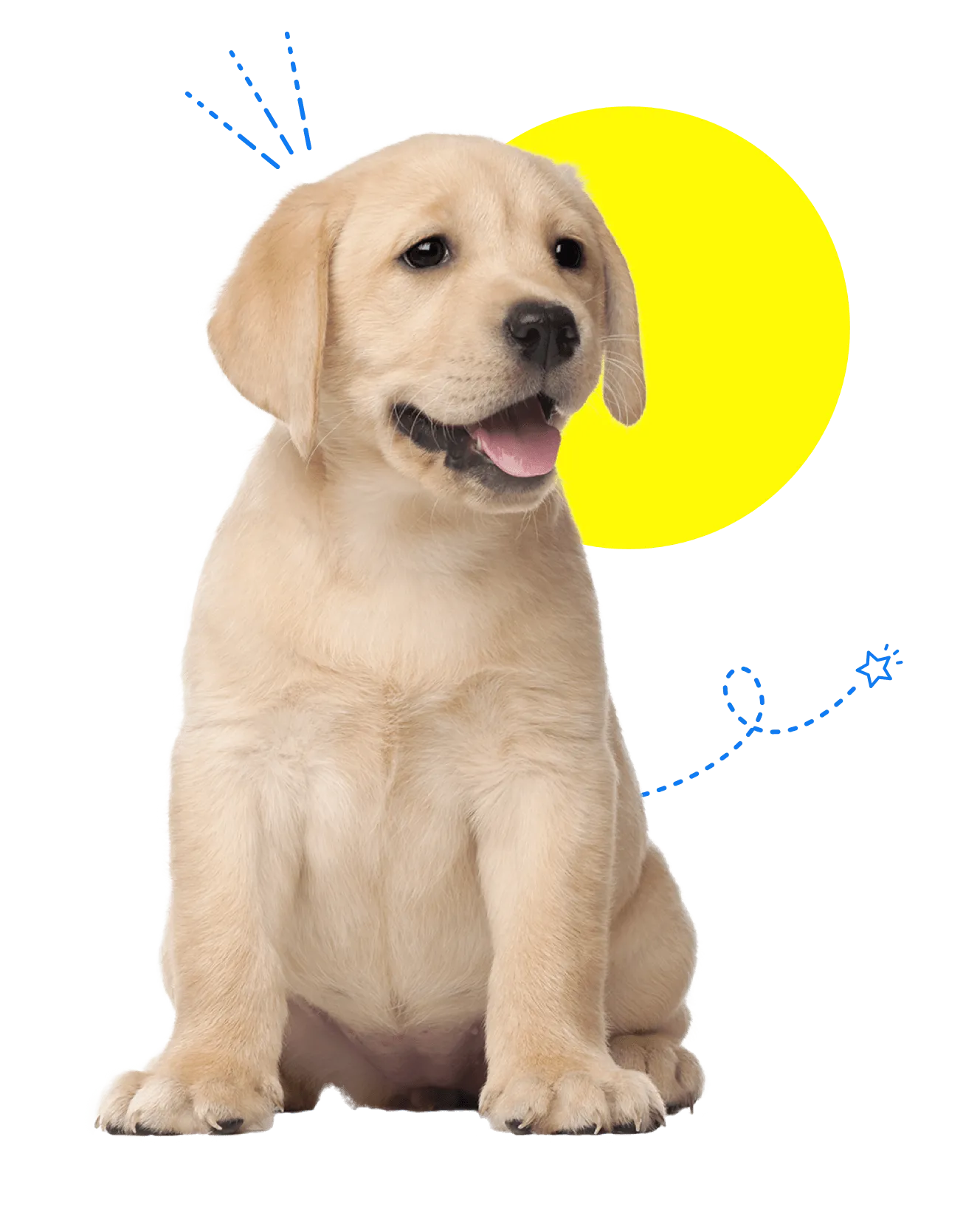 Net To Pet is an Australian online pet store, boasting an extraordinary range of pet accessories and supplies such as beds, clothing, food and more. Their dedication to providing genuine, quality products at affordable prices are exactly what has made them a leading online marketplace for pet supplies. Stocking vet-recommended, leading brands such as Hill's Science Diet, Royal Canin and Advance, Net To Pet is a well-known favorite when it comes to dog and cat supplies with quite a variety.
Most of all, Net To Pet is known for their reputability. From pre to post purchase, the customer service team works hard to ensure all customer queries are attended to, ensuring all the products on their site. Plus, their experience means they know how to ensure all the products on their site are accurately labelled.
While Net To Pet were performing well in search engine results (SERP's), staying competitive in the realm of large pure-play online pet-care companies meant partnering with a leading digital agency on a remarkable SEO campaign. So, they decided to run a 15 month campaign with us and the results we achieved for them were explosive, with 500% more organic conversions and 200% more organic traffic.
Our Approach
The success of a marketing campaign can vary greatly depending on the competitiveness and complexity of the industry. The online pet accessory has seen explosive growth, which means Net To Pet needed a targeted campaign engineered for maintaining competitive advantage.
OMG delivered on a smart, secure, and scalable SEO campaign that did as such.
In-depth market and competitor analysis to discover any potential growth opportunities
Technical SEO to maximize performance
Consistent optimisation of digital strategy to seek long term success
Comprehensive market analysis to uncover the most profitable market opportunities
To ensure Net To Pet's marketing and growth plan was created for superior profitability, we ran an in depth competitor analysis. This allowed us to identify priority improvement areas and opportunities for Net to Pet to become a market leading business.
By benchmarking their performance against other brands, we were able to gain an accurate understanding of where they ranked in comparison to their competition.
To be profitable in the long term and build a successful business – we then leveraged this understanding to create an exemplar SEO campaign built for superior profitability.
Robust SEO strategy to facilitate better search engine rankings
From writing exemplar content rich with keywords to technical tactics, our comprehensive SEO strategy included a series of important steps which aimed to enhance search engine rankings. Our team was passionate about helping establish Net To Pet as a brand leader.
Taking the time to invest in a strong on-page SEO strategy built with techniques proven to work meant that Net To Pet saw phenomenal results, increased organic traffic, and ultimately engineered long-term growth.
And by targeting relevant and profitable keywords, we helped bring more qualified traffic to their website. This approach saw an increase in organic traffic from the previous year by over 220%.
Focused website optimisation for soaring sales
We implemented a suite of well-executed, precise SEO strategies to drive conversions and sales (in other words, the results they actually wanted).
Gaining maximum exposure on the web and skyrocketing to the top of search engine rankings is often determined by the quality of a company's website. By optimizing and refining the technical aspects of Net To Pet's website, Google was able to crawl and index it better which is essential for enhancing search engine rankings.
We work with great companies of all sizes and we've
helped big name brands grow even bigger

I have been working with Mez and Andrew since 2013 across multiple retail brands. Measurable results and advice to further grow the business. The team at OMG are personable, honest, reliable and talented – this is attributed to the hard work and success that Mez, Danny and Andrew deliver.

Karleitia Bodlovic
-
Calvin Klein

I have been working with Mez and Andrew since 2013 across multiple retail brands. Measurable results and advice to further grow the business. The team at OMG are personable, honest, reliable and talented – this is attributed to the hard work and success that Mez, Danny and Andrew deliver.

Karleitia Bodlovic
-
Tommy Hilfiger

Andrew and the team were fabulous to work with, provided a great service and delivered results! Highly recommend!

Erin van Tuil
-
Knight Frank

We've been utilising the services of OMG for over 2 years and couldn't be happier! The level of commitment and insight the team brings to the campaign has been fantastic, and we cannot recommend them enough!

Michael Faro-Tusino
-
Artline

OMG have evolved to become trusted partners and proactively deliver valuable SEO insights. Can highly recommend Emily and Danny for their professionalism and communication skills.


Amazing results, great people.


Asia has been amazing at managing Stake's account at OMG. She understood our requirements early-on and has been key to manage the deployment roadmap. Great work OMG!


More than satisfied with the great service and attention to detail. Initially resistant to advertising but Facebook ads have proved very effective. Now moving into Google Ads to explore and happy to have OMG helping us. Highly recommended.

Richard Entwistle
-
Brooks Trading Course

Worked with Mathew Mazzotta for a couple of months now and he's been amazing 🙂 Always responsive to any question we might have and delivers whenever we ask for something. Definitely recommend working with OMG.


These guys are professional, attentive and personally take time out for the business to give advice, feedback and a series of options when moving forwards they're also great with negotiating a price that works within your business frame.

Vanessa Varghese
-
Groove Therapy

Gildan Brands has been working with OMG now for 6 months, and have seen great initial progress in our domain authority, organic search rankings and website traffic. Emily our account manager is great to work with, very responsive, knowledgeable and helpful.

James Logan
-
Gildan Brands
Let's increase
your sales
100% transparency, no excuses, and no dodgy practices. Just serious digital results.