UNLOCK SERIOUS GROWTH WITH AUSTIN SEO SERVICES
With a population of close to 1 million, Austin is an incredibly competitive place for businesses both online and offline — but that's where we come in. Trusting us as your SEO service in Austin means trusting a team with years of experience producing real results, not just guessing!
If an SEO company in Austin tries to sell you a one-size-fits-all approach, beware. Cookie cutter SEO strategies in a market such as Austin don't work, but you could waste your money for months before you realize that. At Online Marketing Gurus tailor-make strategies to suit your business, which means it's for your industry, your area, and your audience. We strive to simplify the web for Texas businesses and we're proud to say our SEO consultants in Austin are some of the best around at what they do.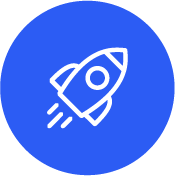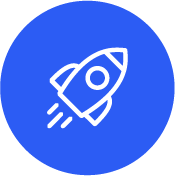 Technical SEO
The technical part of your website is not always visible to a user, but it's how Google navigates and understands your site. Think of building a good website like building a house, your technical SEO is the foundation. Our Austin technical SEO experts get the foundations right, so you can really see the benefits of your other optimizations.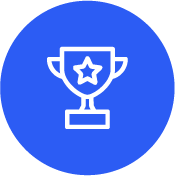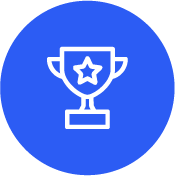 Link Building in Austin
A backlink is a hyperlink from another website, back to yours. It acts as a job reference and it tells Google that your site was useful for something, so it will probably be useful again, and therefore you rank higher. Link building in Austin is complex and can have serious consequences if done wrong. You can even get your site manually penalized, so it may never rank again. If you want to build links to your website, make sure you work with a professional.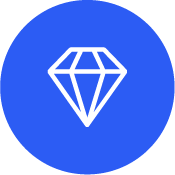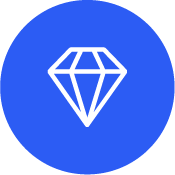 Content strategy and keywords
Our SEO services also incorporate a full content marketing strategy. We look at how your audience is searching at every stage of the user journey, and we generate tailored content to drive conversions. Want more people to call your business in Austin? Want more people to buy directly from your website? Content is key.