SEO that works in California
The growth strategy for every business Online Marketing Gurus works with is unique. The same tactics that work for a Beverly Hills eCommerce business with global customers outside the Los Angeles area aren't going to fit a small mom-and-pop storefront in Del Mar that only serves North County San Diego. Therefore, we tailor our California SEO services to your one-of-a-kind business model to get the results you need, which may be local or might reach across the globe.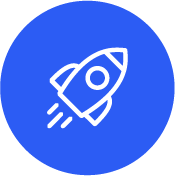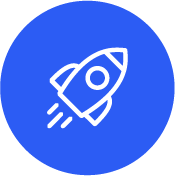 GET RESULTS THAT LAST
Reaching the first page of Google isn't the end of our partnership. We aim to make your investment work right from the get-go and keep working overtime to get you results that last. It's not just about getting you on Google's front page — we're committed to keeping you there as well. Our SEO services in California focus on high-quality, data-driven, and market-driven strategies that result in long term visibility for our clients websites — and our happy clients can attest to that.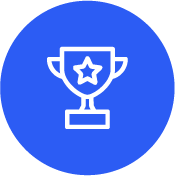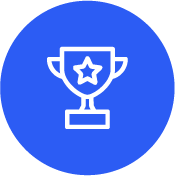 SEO EXPERTS WHO KNOW CALIFORNIA
Targeting California requires in-depth knowledge not just SEO, but SEO in your areat. Without experience, ranking high in search results can be a challenge. If you're unsure about investing a lot of money in your California SEO strategy, that's understandable. A lot of agencies can sell you the dream and leave you with nothing. At Online Marketing Gurus California, our team utilizes years of experience combined with data and industry knowledge to create strategies that work. Read more about how the SEO process at OMG works.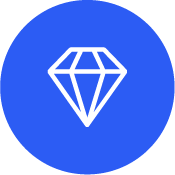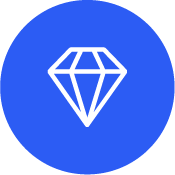 FULL TRANSPARENCY
At Online Marketing Gurus, we value transparency through evidence, not opinion. All our clients get assigned a dedicated Account Manager and SEO Consultant who keep you informed at every step: from strategy development all the way to implementation and even after. It doesn't stop there — our SEO experts in California also let you know about potential opportunities and only move when we get your go-signal. Nothing will happen without your approval.