THE SEO AGENCY COLORADO BUSINESSES TURN TO
If you want your business to perform as well as the Broncos in local search results, you must pay full attention to your Colorado SEO services. Bring more people to your website by ranking for locally based terms. And remember that 89% of people will search for a local business at least once per week on their mobile device. Work with us to ensure that Colorado folk discover your company when they do so.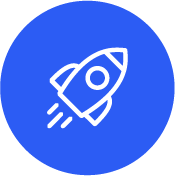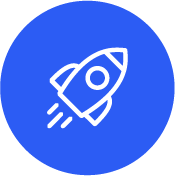 Expand your web visitor base
We make sure your website is user-friendly and search engine optimized. OMG's expert gurus will increase organic traffic by using content marketing, and social media outreach, among other things, to help you grow.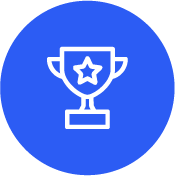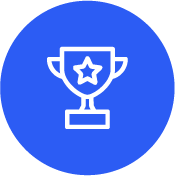 Dominate search results on Google
By adding your website to directories and guest posting on reputable websites, we'll help you dominate Google search results. Our skilled gurus will optimize for important keywords so that when people do a quick browse of the web they find what's best suited for them.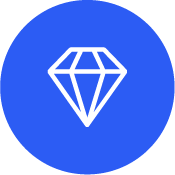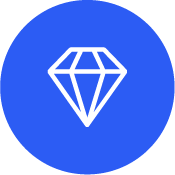 Join forces with real SEO professionals
Partnering with the right SEO agency in Colorado is key to making your business successful. The team at OMG has a proven track record of helping businesses like yours dominate search engine results pages and grow their customer base in Colorado and nationally. To find out more about our Colorado SEO services and how we can help you grow your business, contact us right away.