WHY WE'RE A LEADING COLORADO SPRINGS SEO COMPANY
One of the great things about Colorado Springs SEO is that there are many tactics that can contribute towards your success. OMG is a Colorado Springs SEO firm that taps into each growth opportunity. Whether you're a startup or a seasoned organization, our gurus are here to help maximize your online performance.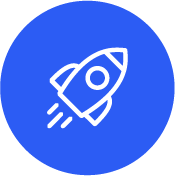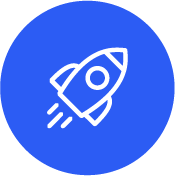 Colorado Springs local SEO
Every day, more and more users are localizing their searches. Imagine if your business could capture the attention of a user's next nearby search, catapulting them to your website. Our gurus will discover the ins and outs of how your target audience thinks, from the keywords they use to the social media platforms they hang out on.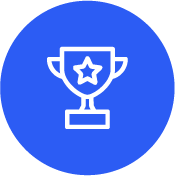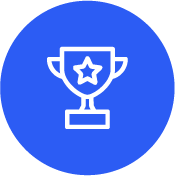 eCommerce SEO
From grocery shopping to refilling a prescription, just about anything can be done online, which means your website will need to appeal to a user's eye. eCommerce SEO centralizes user experience, from an easy-to-navigate site to unique content and specific keywords. Our Colorado Springs SEO eCommerce strategies will help you turn casual browsers into loyal customers.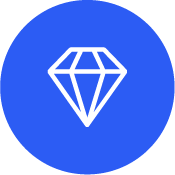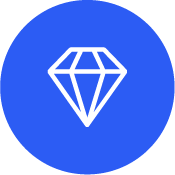 Lead generation SEO
A high volume of traffic means nothing if it doesn't turn into leads. Our gurus will conduct an in-depth analysis of the needs and wants of your target market and implement a strategy that directs them to your site. Unsure of what action you want them to take? No worries, we can help you figure that out too.