Fort Worth SEO company you can trust
Looking for a team of SEO experts in Fort Worth that you can trust? Look no further than us! Our Gurus are passionate about helping businesses like yours succeed — going above and beyond to make sure your online content is ranking high in search engines, generating organic traffic, and enjoying real revenue results!
One of our fundamental beliefs at Online Marketing Gurus is to give evidence rather than opinions. We'll assign you a dedicated Account Manager and SEO Consultant in Dallas who will keep you updated at all times.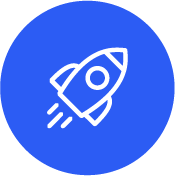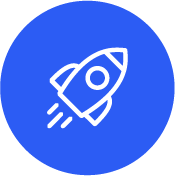 Lead Gen + Ecommerce SEO company in Fort Worth, Texas
Our SEO team in Fort Worth have experience in every industry. Whether you're a local business owner looking to get more phone calls and more emails, or an ecommerce business wanting shoppers to buy, we can help! We consider search volume in, searcher intent, competition and user journey when we are selecting the keywords you need to be visible for, and we allocate an achievable timeline for growth.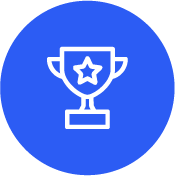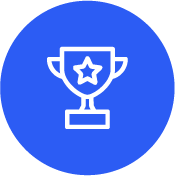 Strong return on SEO investment
We tailor your strategy to your SEO budget. You don't need to break the bank to see your website grow in visibility, we can provide SEO services in Fort Worth based on what you can afford. We will outline the opportunities and present you with growth options that will help you decide how much to invest with your Fort Worth SEO company.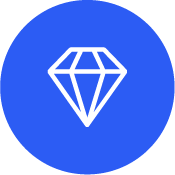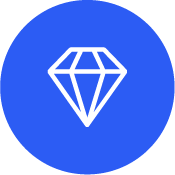 A proactive not reactive approach
Google changes all the time, and fast. If you're working with a Fort Worth SEO agency who thinks being reactive is a good thing, it's time for a change. We are proactive, constantly monitoring trends in the search landscape to get ahead of any changes. We provide SEO services Fort Worth can rely on to get ahead of the rest.