YOUR SEO CONSULTANT IN HOUSTON
Home to more than 160,000 businesses, standing out in Houston can be tough — but we know how to attract a local audience. Our Houston SEO experts have years of experience working across the whole of Texas and other metros, working to make the web more profitable by providing comprehensive SEO solutions.
At Online Marketing Gurus, we don't rely on the same tactics every time. The strategies we create are tailored to your business, your industry, your audience, and your location — there aren't any cookie-cutter solutions here. For new businesses or seasoned business owners, you can trust our SEO consultants in Houston to develop strategies that are perfect for growing your business.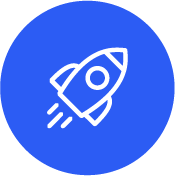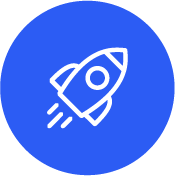 Sustainable results
Our efforts don't stop just because you've reached the first page. We want to maximize your investment in our and make sure everything works from start to end — and even after. We pride ourselves on offering high-quality, data-driven, and market-driven SEO services in Houston that actually work, just ask our happy clients!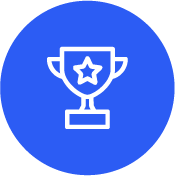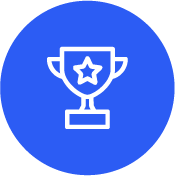 SEO experts who know Houston
A comprehensive understanding of both SEO and the Houston market is required in order to target your audience effectively, but it can be difficult to appear higher on search engine results without experience. This is why it's better to trust our SEO consultants in Houston. We combine years of experience with real-time data from the field to create successful strategies. Experience a tailored approach from Houston market experts instead of typical, standardized approaches.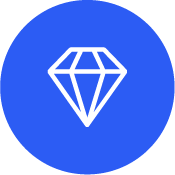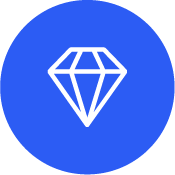 Transparency and trust
We believe that your business deserves only the best — and we don't want to leave you in the dark. Our Houston SEO agency prides itself on having a team you will enjoy working with. One of our core values is evidence, not opinion. At every step of the way, we'll provide you with a low-down of what our strategy is and only make a move with your explicit approval. From strategy development to implementation, you are always kept.