WHY CLIENTS CHOOSE TO PARTNER WITH US
We don't call ourselves the number one Reno SEO company for no reason. OMG plays a hand in ensuring the success of countless businesses across Nevada. Whether you're a small cafe looking for your big break or an established law firm wanting to acquire new clients, the gurus at OMG can help.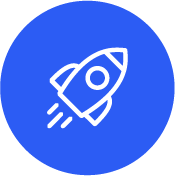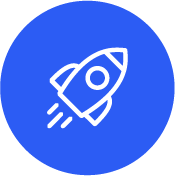 Local SEO in Reno
If you really want to make a difference in your site's traffic and conversions, you're going to have to start local. Local Reno SEO is all about capturing the attention of users within the area and diverting them to your website. We combine relevant keywords, quality link-building, and recent customer reviews to help your business stand out from the competition.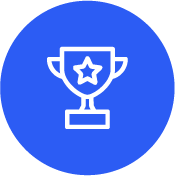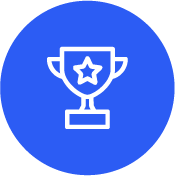 eCommerce SEO
While it's important to ensure your website is best optimized for Google, it also needs to appeal to customers. A seamless user experience involves an easy-to-navigate site, using keywords relevant to your business and integrating product reviews. Our Reno eCommerce SEO tactics will connect you with customers genuinely searching for your product or service.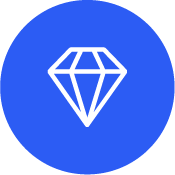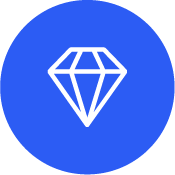 Lead generation SEO
Traffic is only one half of the equation when it comes to a successful SEO campaign. To grow your business and generate revenue, you need quality leads — and we can help you find them. We'll investigate your target market's needs and wants to implement a strategy that drives them to your website and seal the deal.