For SEO services, Salt Lake City businesses turn to us
When it comes to Salt Lake SEO, don't leave things to chance. Instead, ensure you attract more people to your website searching for local solutions. People want answers to their problems as soon as possible — if they can find those answers locally, they're far more likely to take action now. Give them your contact details so they can click, call, or visit your shop if you have one. Call Online Marketing Gurus today to start focusing on your SEO in Salt Lake City!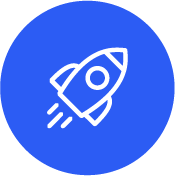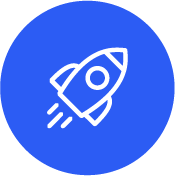 Local Utah SEO
Did you know that 46% of all Google searches have to do with location? That means there could be countless potential customers waiting to discover your business! Our gurus will devise a solid local Utah SEO strategy to ensure your business's website appears at the top of a user's next search result!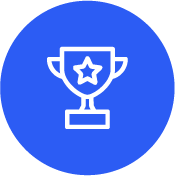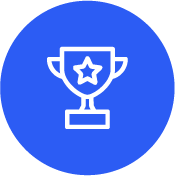 eCommerce SEO
OMG is a Utah SEO firm that specializes in eCommerce SEO. We'll help you find the most effective and conversion-worthy keywords for your industry, write optimized product descriptions, implement a strategic link-building campaign, and more.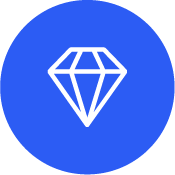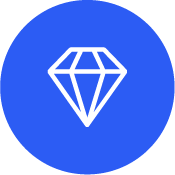 Lead generation SEO
While it's one thing to divert a high volume of traffic to your website, it's another to have those users convert to leads. Lead generation SEO focuses on creating a continuous flow of leads to maximize conversion and, of course, sales.