Our clients are our biggest asset
We don't need to sell you on why or how we are the best SEO company in San Antonio (although while we have you here, we are). Over the years, we have helped hundreds of brands grow with our hyper-effective digital strategies. With years of SEO and marketing expertise, our results can speak for themselves.
It only takes a brief glance at the five-star reviews to discover how many clients have enjoyed the benefits of our work.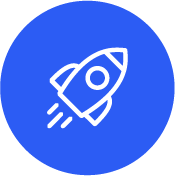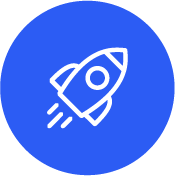 Grow bigger, better, and faster with Online Marketing Gurus
Want to know how long it'll take to reach position 1 in San Antonio? Truth is, there's no cut and dried answer. What do you want to rank for? How much do you have to spend? How competitive is your industry? Those are all questions that we use data to understand the answers to before we agree on a final strategy and performance KPIs. Everything is an open conversation with you.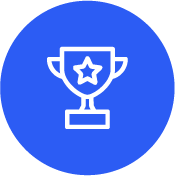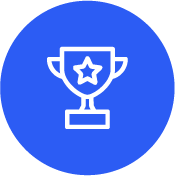 You can still have an in house team
Our San Antonio SEO experts have worked with a whole range of businesses, who are all structured and involved in the process in different ways. If you have an in-house team already engaged in work, we can work alongside them! We deliver SEO training in San Antonio for business owners all the time, and can help you achieve growth and upskill your team along the way.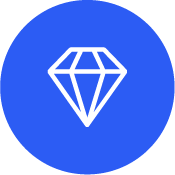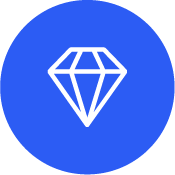 We can work cross channel
Whether you want to run multiple channels through us, or you have other agencies running your paid campaigns, we find it best to view search as a whole. We can work alongside your other agencies, or if you choose to run multiple channels with us, that's even easier. SEO services in San Antonio can be exponentially more effective when we are sitting next to our team mates in Paid and are able to optimize for success on both!