YOUR SEO CONSULTANT IN SAN DIEGO
Home to more than 1.4 million people, standing out in San Diego can be tough — but we know how to attract a local audience. Our San Diego SEO experts have years of experience working across the whole of SoCal, enjoying the white sand beaches as much as everyone else, but by day, they help people like you sky rocket to success.
For new businesses or seasoned business owners, you can trust our San Diego SEO team to develop strategies that are perfect for growing your business.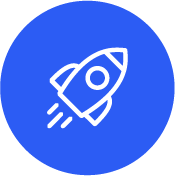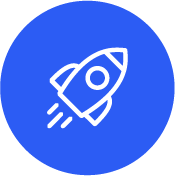 Sustainable results
Our efforts don't stop just because you've reached the first page. We want to maximize your investment in our and make sure everything works from start to end — and even after. We pride ourselves on offering high-quality, data-driven, and market-driven SEO services in Houston that actually work, just ask our happy clients!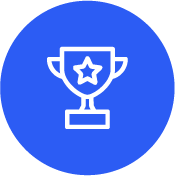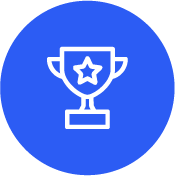 The most skilled consultants that you'll love working with
When it comes to SEO, our San Diego team is some of the best. Client lunches or SEO strategies over a Padres game? Your choice! You need an SEO team that gets you to page 1 first and foremost, but an SEO team that you enjoy working with makes everything a lot easier. We can work with you however you like!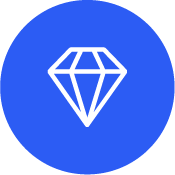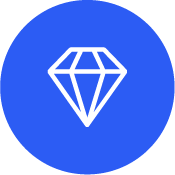 Transparency and trust
We believe that your business deserves only the best — and we don't want to leave you in the dark. Our San Diego SEO agency prides itself on having a team you will enjoy working with. One of our core values is evidence, not opinion. At every step of the way, we'll provide you with a low-down of what our strategy is and only make a move with your explicit approval. From strategy development to implementation, you are always kept