RESULTS-DRIVEN SEO IN SEATTLE
With over 100,000 small businesses in Seattle, choosing a Seattle SEO agency that can keep up with the increasing demand for Google rankings can take time and effort. OMG is here to make sure no corners are cut to get you there and keep you there.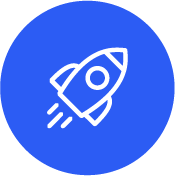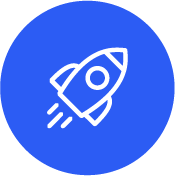 Local SEO in Seattle
If your focus is on a specific target audience in the Seattle region, we can work together to cultivate a strategy that leverages your expertise and place in the market for optimal results. This applies particularly well to restaurants, retail stores, cafes, bars, and physical services.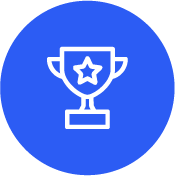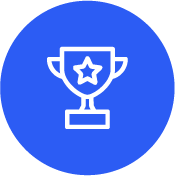 Link building in Seattle
Creating backlinks through hyperlinks from other websites is a great way to ensure you stand out to Google and drive traffic to your site. You won't find another SEO company in Seattle that's so focused on fostering carefully crafted backlinks — a different inexperienced agency can do permanent damage to your page with ineffective backlinking.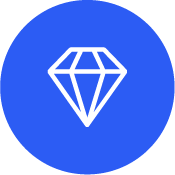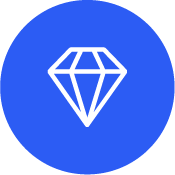 Content and keyword strategy
Not many Seattle SEO companies will take strategy this seriously. We're dedicated to curating content that fosters customer engagement through effective keyword research and placement. After all, content is key!