Our SEO experts in Tacoma can create a customised marketing plan for you
Online Marketing Gurus is a data-driven, evidence-based Tacoma SEO firm that businesses have relied on for years. With over 100 Gurus from around the world and locations in various regions of the United States, we have the ability and resources to design a customized strategy to help you to achieve optimum success. We're talking about making money, not just getting hits and followers.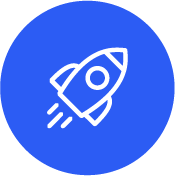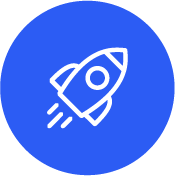 A devoted group of SEO professionals
Online Marketing Gurus strive to provide a wide range of SEO solutions to the businesses of Washington. Rather than depending on subjective judgments, our fact-based research ensures that your website is always optimized, sustainable, and tailored to surpass the competition. We are also one of the few digital marketing organisations in the US with an in-house research and development team.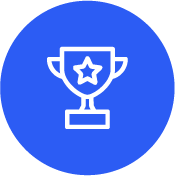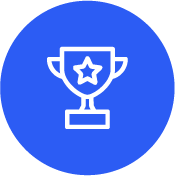 Tacoma SEO... and anywhere else you do business
For each firm with whom we collaborate, we employ a distinct growth approach. You can't expect the same strategy to succeed for an appliance repair shop in East Tacoma and a new business in West Tacoma. That is why we tailor our OMG SEO services in Tacoma to your specific needs. It's the only way to obtain the results you want, whether your business is based in Washington or elsewhere.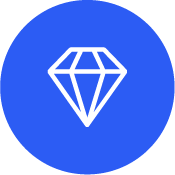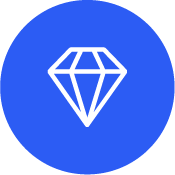 Tacoma companies trust and value our SEO services
Our Tacoma SEO experts are among the finest in the business. You need an SEO team that will prioritize bringing you to page one. Our team is sure to help make business growth a much easier process. So if you're looking to take your business to the next level, do so with the Online Marketing Gurus — the best SEO Agency in Tacoma!