THE BEST SEO COMPANY IN TEXAS
Texas is home to 3.1 million small businesses, making competition all the more fierce. Showcasing your business and being there when your customers search for it becomes even more important to stay at the top. With our SEO consultants in Texas, you will have a strategic plan to make your brand more visible on Google.
We don't believe in cookie-cutter tactics. Our Texas SEO agency carefully crafts a customized plan based on where you are in Texas and what your goals are. Whether you're a new business that just started out or a well-established one with multiple franchises, we can help you scale and grow your business further.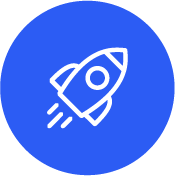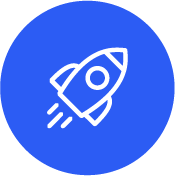 Local SEO in Texas
Local SEO is a niche of SEO, which focuses on visibility in a particular area. This is great for cafes, restaurants, retail stores or physical services who might be looking to reach more customers in Texas. Our Texas based SEO team are local SEO experts and know the tiny details that need to be perfected when someone is searching for your business in Texas.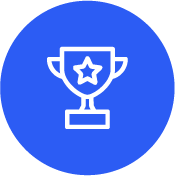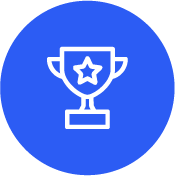 International SEO for large businesses in Texas
SEO isn't just for small businesses. As the leading SEO company in Texas, we have helped all kinds of businesses reach customers around the world. If you want to reach customers in another country, we have SEO experts in Texas who specialize in just that. Hreflang, x-default tags, country specific keyword research. Leave it to us.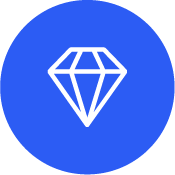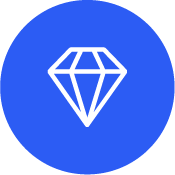 A Texas SEO company you will love working with
As an SEO agency, our team is our biggest asset, and we boast a team that you'll love to work with. We make SEO in Texas easy to understand and showcase results every step of the way — but we don't stop there. Our expert team looks for opportunities in every nook and cranny, presenting them to you when you least expect them.