INDUSTRY-LEADING SEO IN WASHINGTON STATE
With over 600,000 small businesses in Washington, competition is at an all-time high in the online marketplace. That's why we'll create a tailored strategy for your business's growth and work with you to make it happen. 
We're not here for shortcuts. OMG is a Washington SEO agency that's with you for the long haul. Whether you're a burgeoning small business or an established organization, we can help you grow consistently to drive results.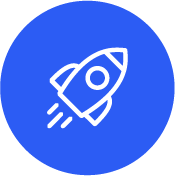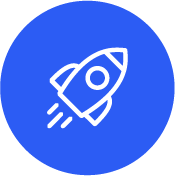 Local SEO in Washington State
By focusing on a particular area, we can refine our strategy to better align with your target audience — this is perfect for bars, cafes, restaurants, retail stores, physical services, and those who are interested in ranking well in Washington specifically.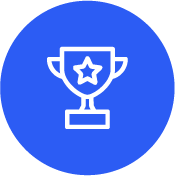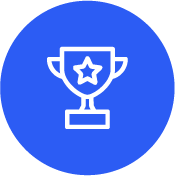 Link building in Washington State
By creating backlinks with hyperlinks from another site to yours, we can ensure that Google recognizes those clicks and ranks your site higher. This is a very measured strategy, as inexperienced backlinking can get your site manually penalized — creating possibly permanent damage. We're here to make sure that never happens.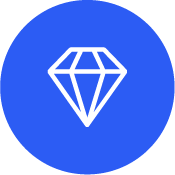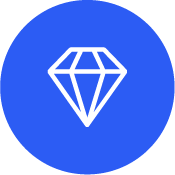 Washington-focused content and keyword strategy
As part of our complete Washington State SEO company strategy, we ensure your content is expertly crafted to include actionable and responsive keyword placement. To drive conversions, you need professional content — which is what we do!