WHY IS OMG AMERICAS LEADING PAID MEDIA MANAGEMENT COMPANY?
At Online Marketing Gurus, we believe that paid media is vital to any successful digital marketing strategy. We're not interested in delivering generic campaigns that produce mediocre results. We want to help you achieve tangible revenue growth from your paid advertising.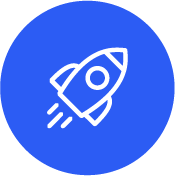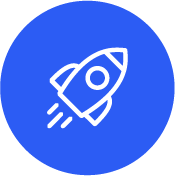 A hands on approach to PPC management in America
There's no point in hiring a PPC company if you're just going to attempt all the work yourself. We'll take care of everything, from keyword research and ad creation to campaign management. All you need to do is sit back and watch your traffic (and sales) grow.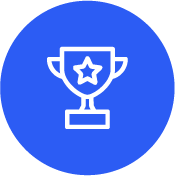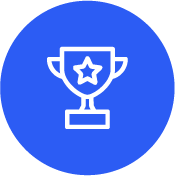 We show you how to get high ROI on PPC campaigns
When it comes to choosing a PPC agency, experience is everything. Our team has helped businesses of all sizes to achieve their growth goals, and we have the results to prove it. When you are working with Online Marketing Gurus you are working with one of the leading PPC companies in America.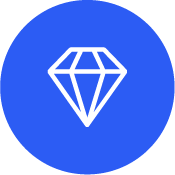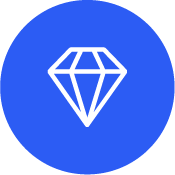 Because we deliver results, not excuses
Through better focus and organization, our PPC services will improve the clarity of your message and make it easier for potential customers to find you online. As a result, you'll see a significant increase in traffic and conversions and a corresponding boost to your bottom line.