SEO for Los Angeles… and wherever you do business
We use a unique growth strategy for every business we partner with. You can't expect the same plan to work equally well for an appliance repair store in Silver Lake and a multinational logistics company in Long Beach. That's why we personalize our OMG SEO services in Los Angeles to suit the way you do business. It's the only way to get the results you crave, whether you're in California or around the world.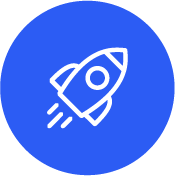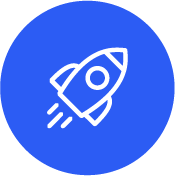 Website traffic jumpstarts growth
Even if your business relies on people coming into your store, 76% of consumers now Google search before visiting a physical location. In 2022, having a website that ranks well is a huge tool in your arsenal for growth. Don't let your competition beat you to it. Hire an LA based SEO agency that can create visibility.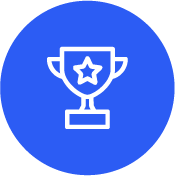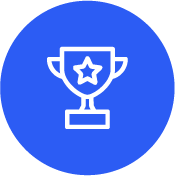 Google search results are the key
Do you rely on your brand name to drive traffic to your website? That's great! You've already got brand awareness checked. But it's dangerous. You stop investing in PR, someone new gets more popular and all of a sudden, your traffic is gone. Investing in an LA SEO strategy makes sure you get in front of people who didn't even know they needed you.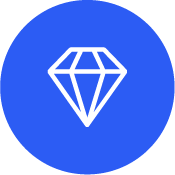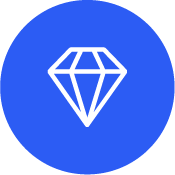 The SEO agency Los Angeles businesses know and love
When it comes to SEO, our Los Angeles team is some of the best. Client lunches or SEO strategies over a game, (regardless of whether you're a Dodgers or an Angels fan)? Your choice! You need an SEO team that gets you to page 1 first and foremost, but an SEO team that you enjoy working with makes everything a lot easier. We can work with you however you like!